Free shipping on orders over $35!
WE PICK UP ONE POUND OF OCEAN TRASH FOR EVERY ITEM ORDERED
We are frequently asked, "what more can I do?"
GET INVOLVED WITH #PAVATIPICKUP We send a paper #PavatiPickup bag with every order Fill it up with trash you find near your home Take a picture and post it online with the #PavatiPickup

Be entered to win a super cool Pavati t-shirt

Some of Our Favorite Submissions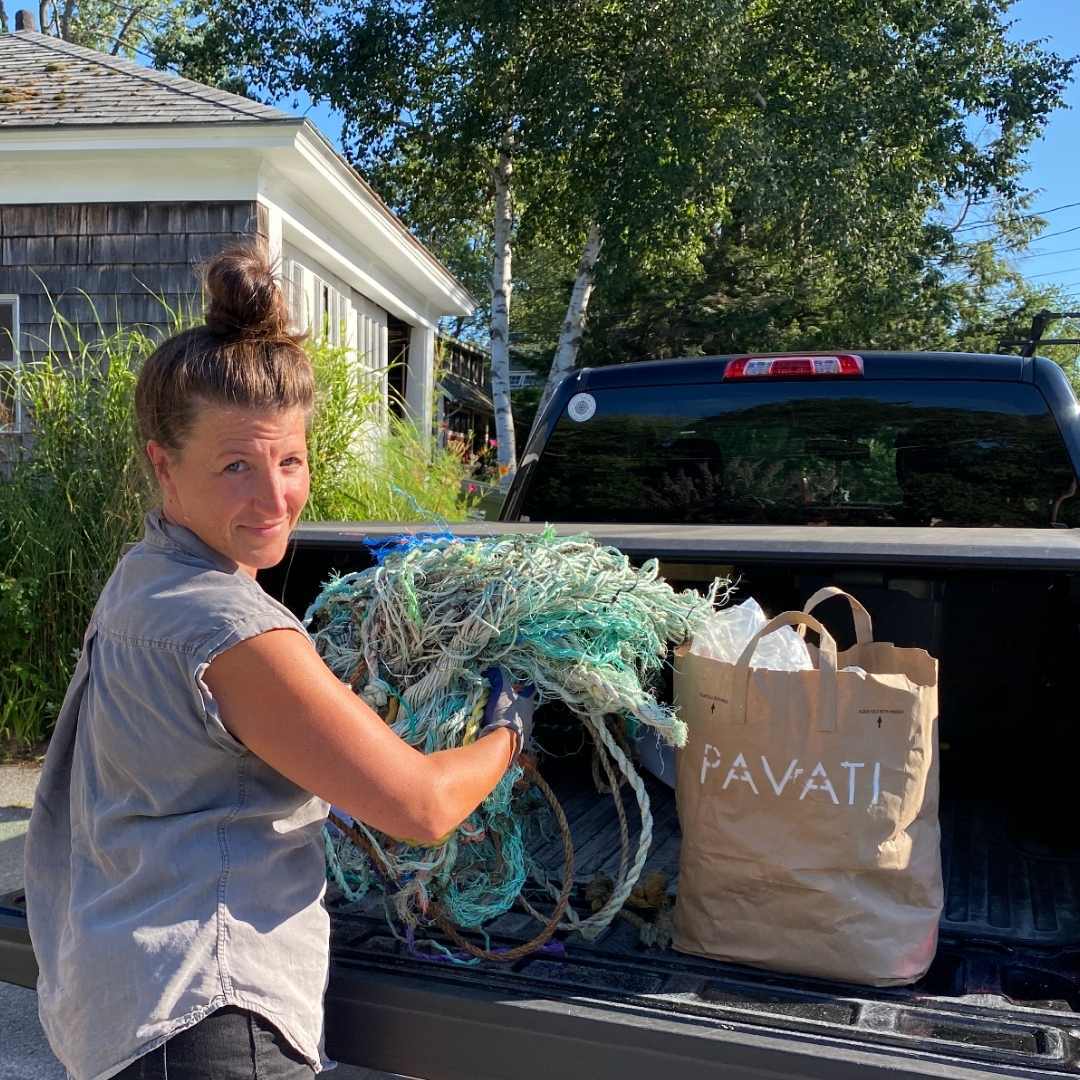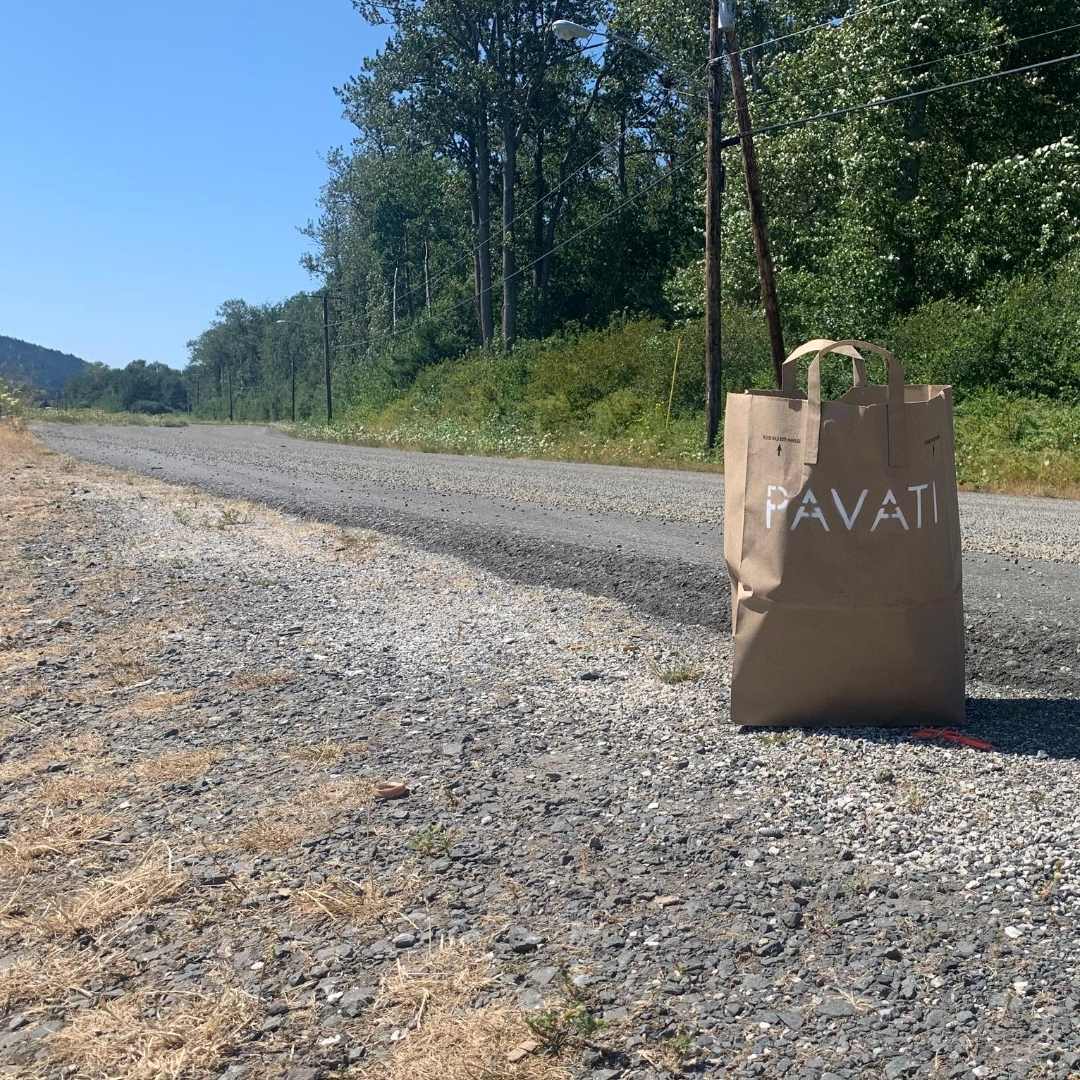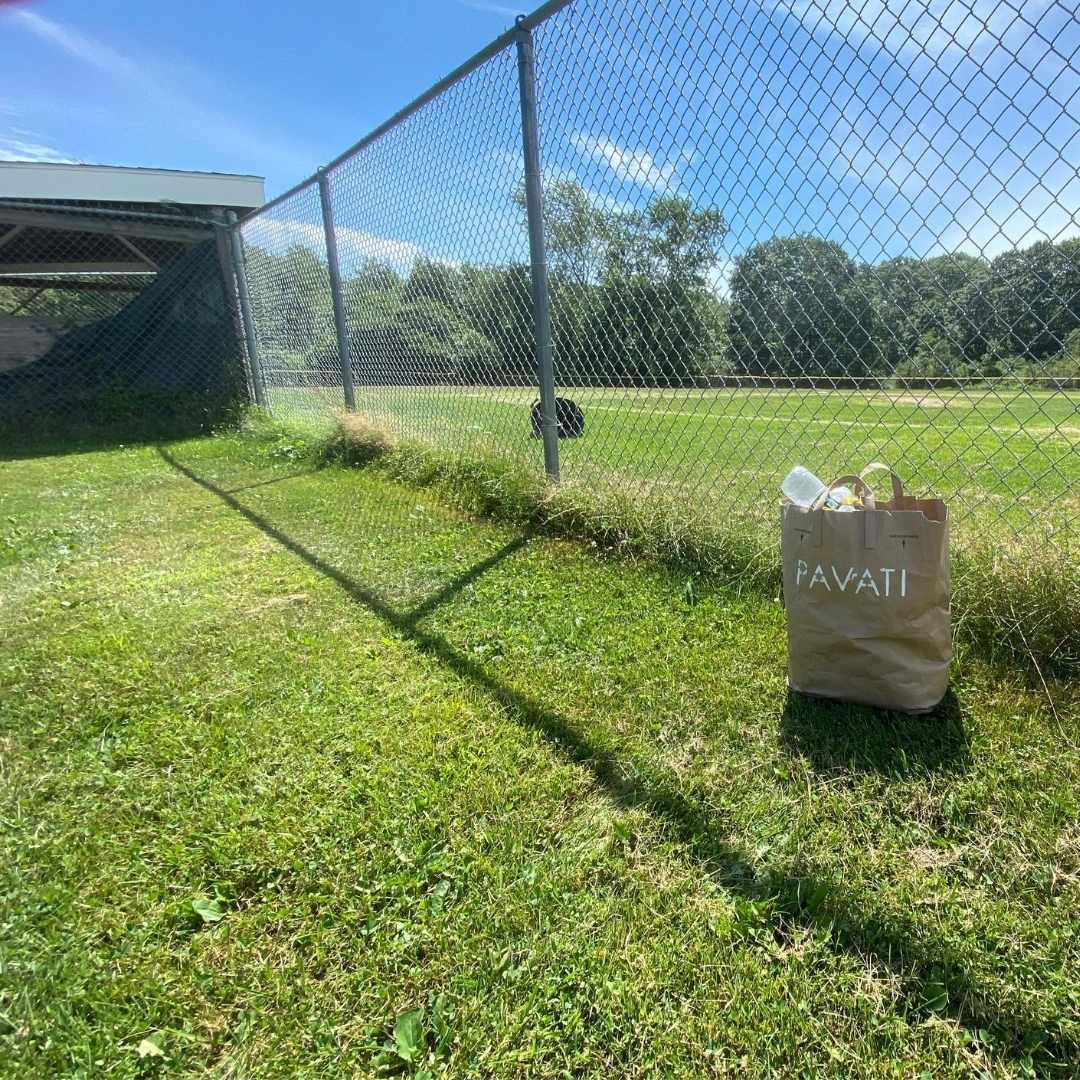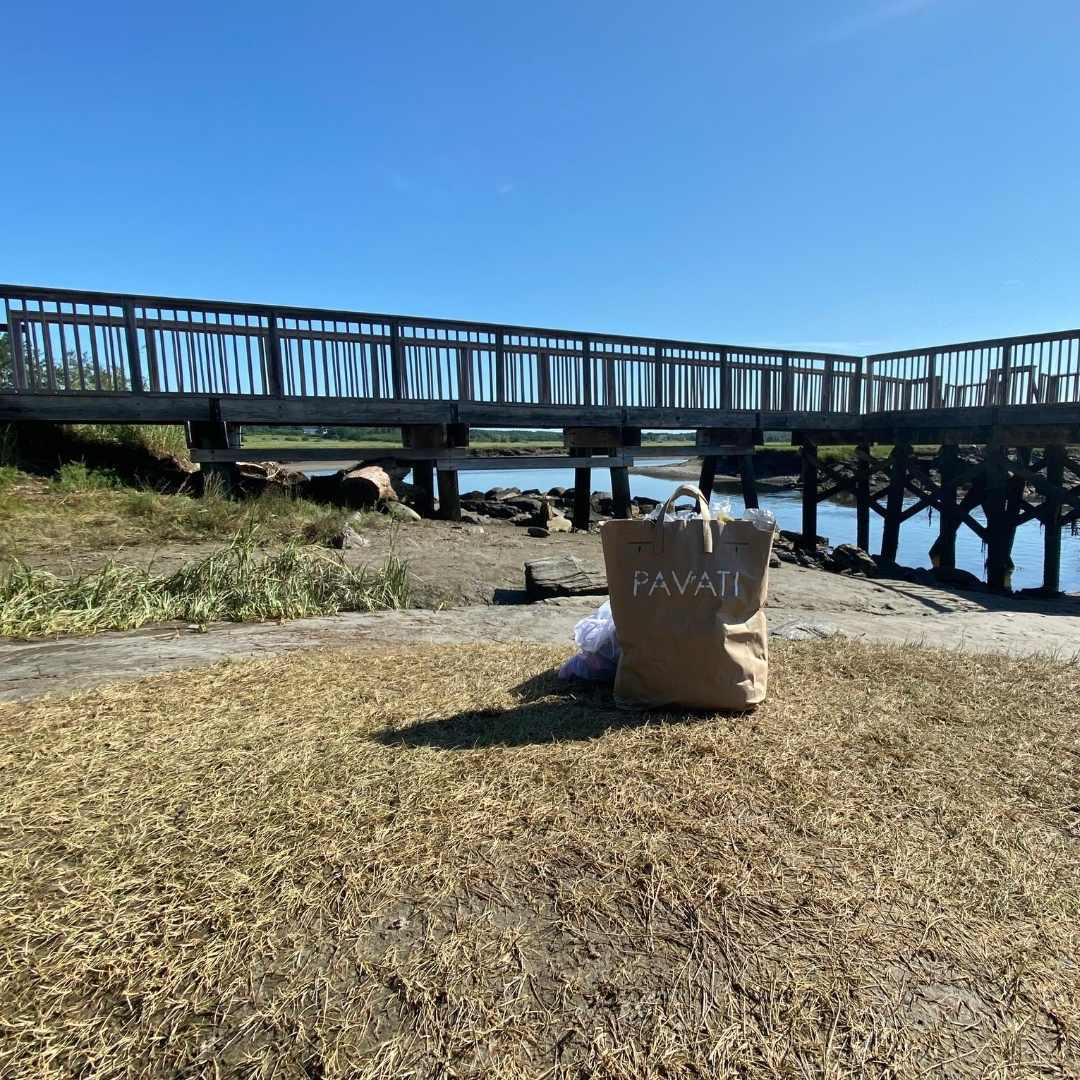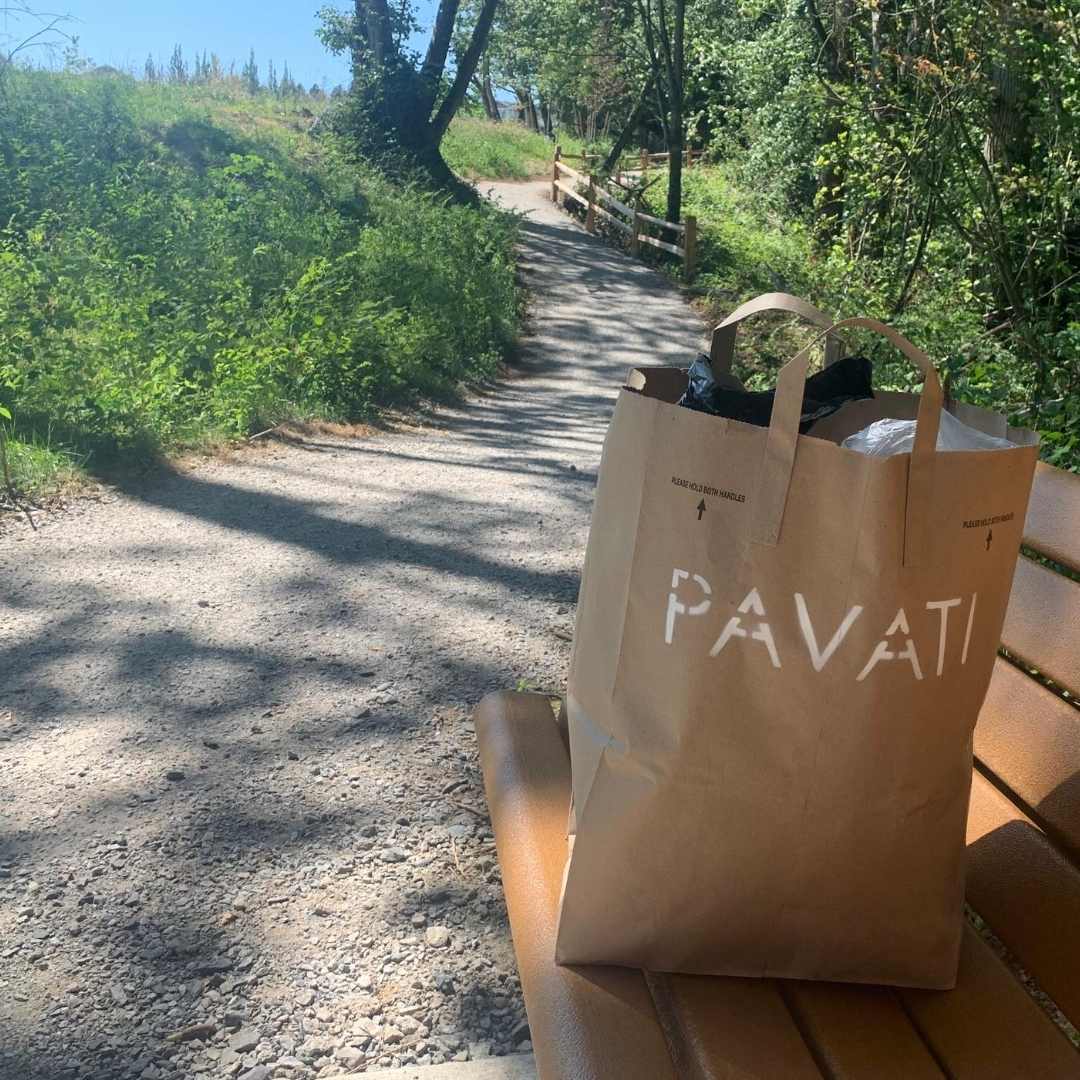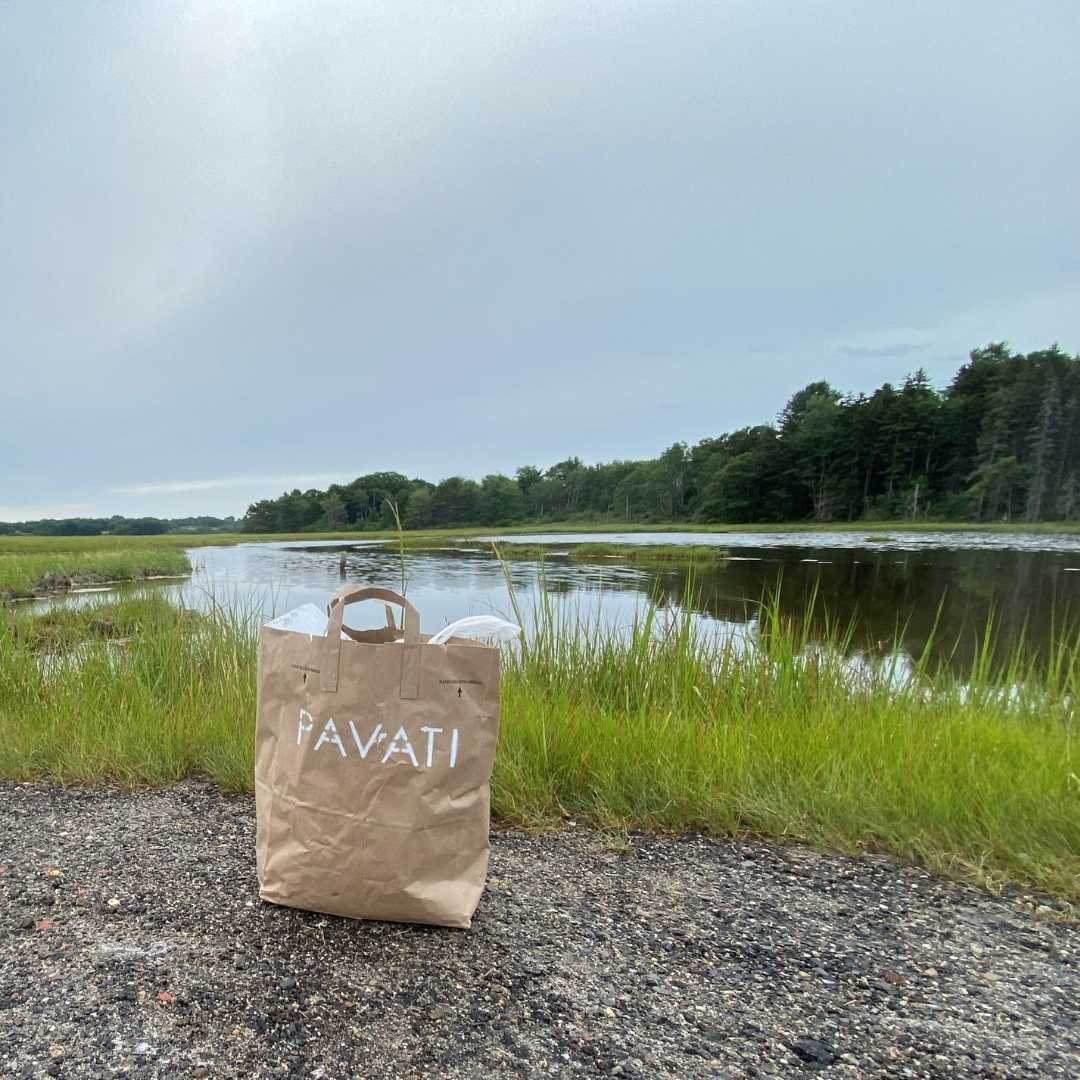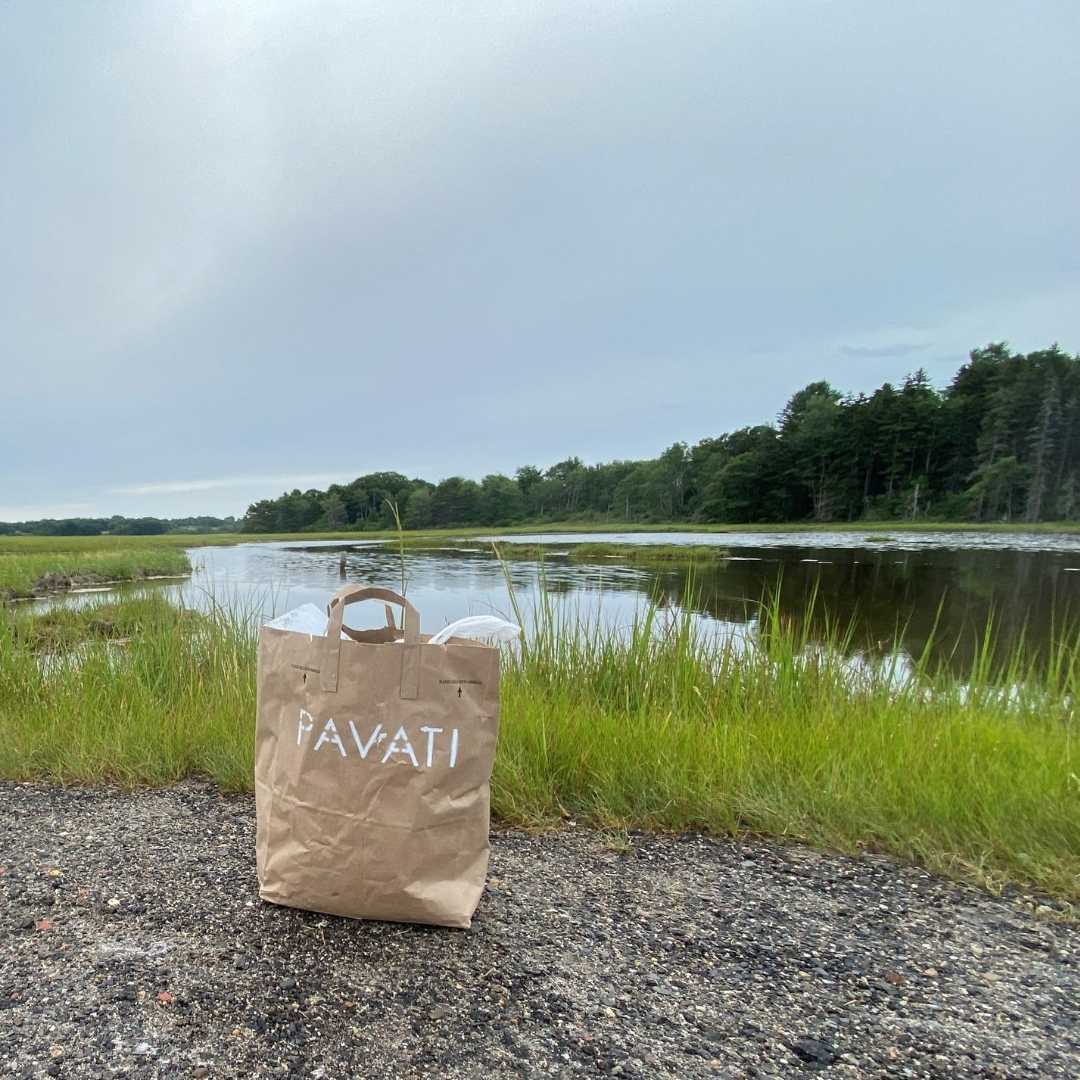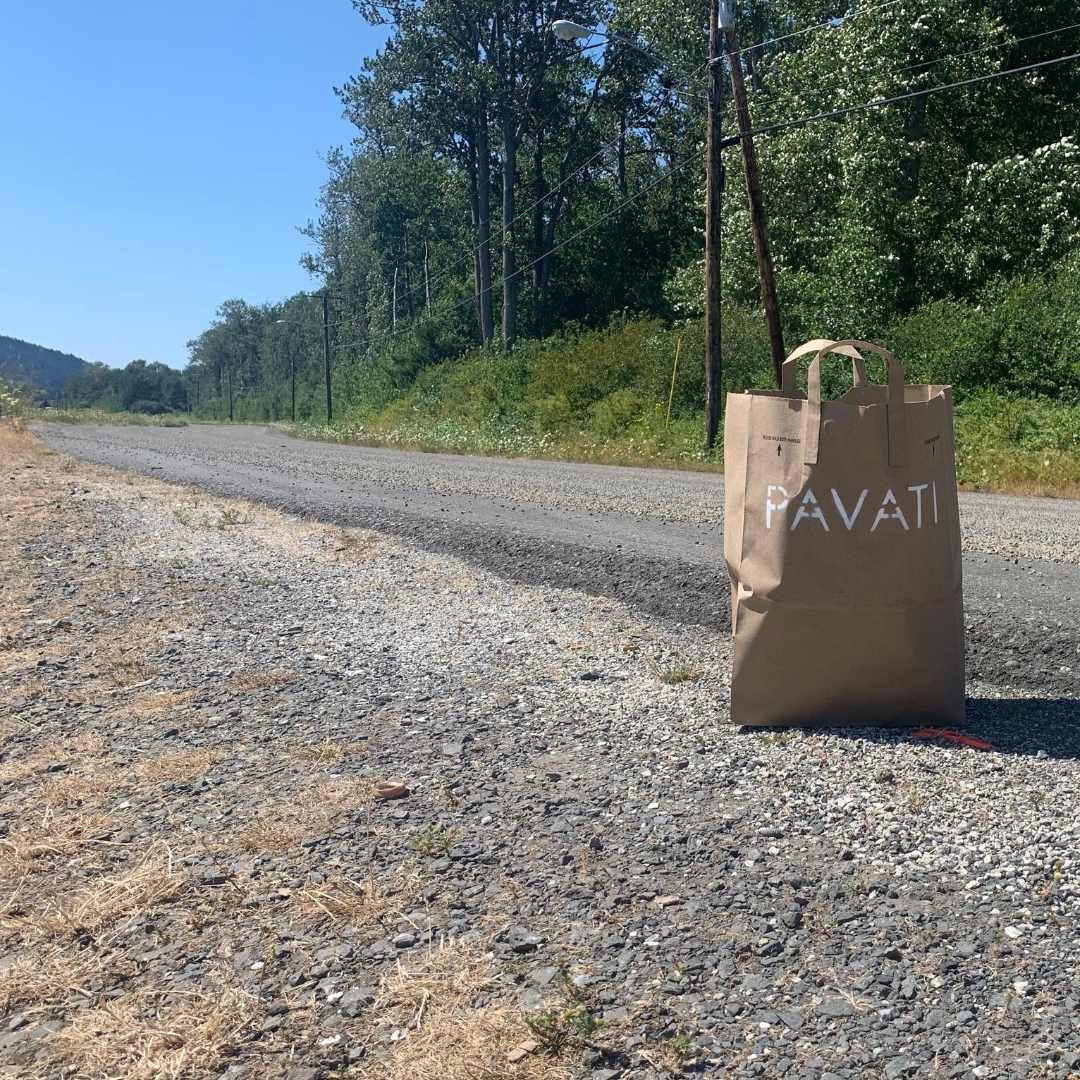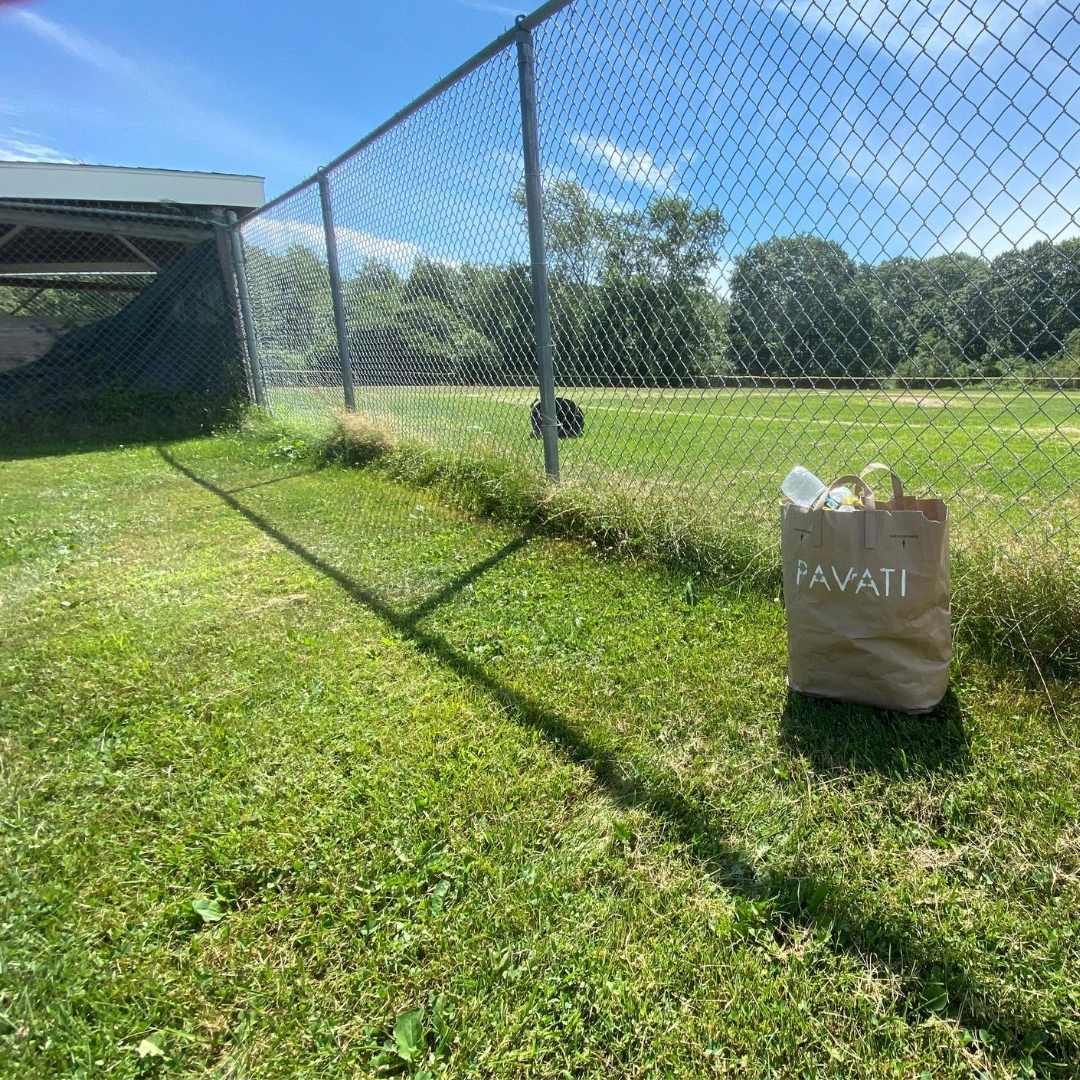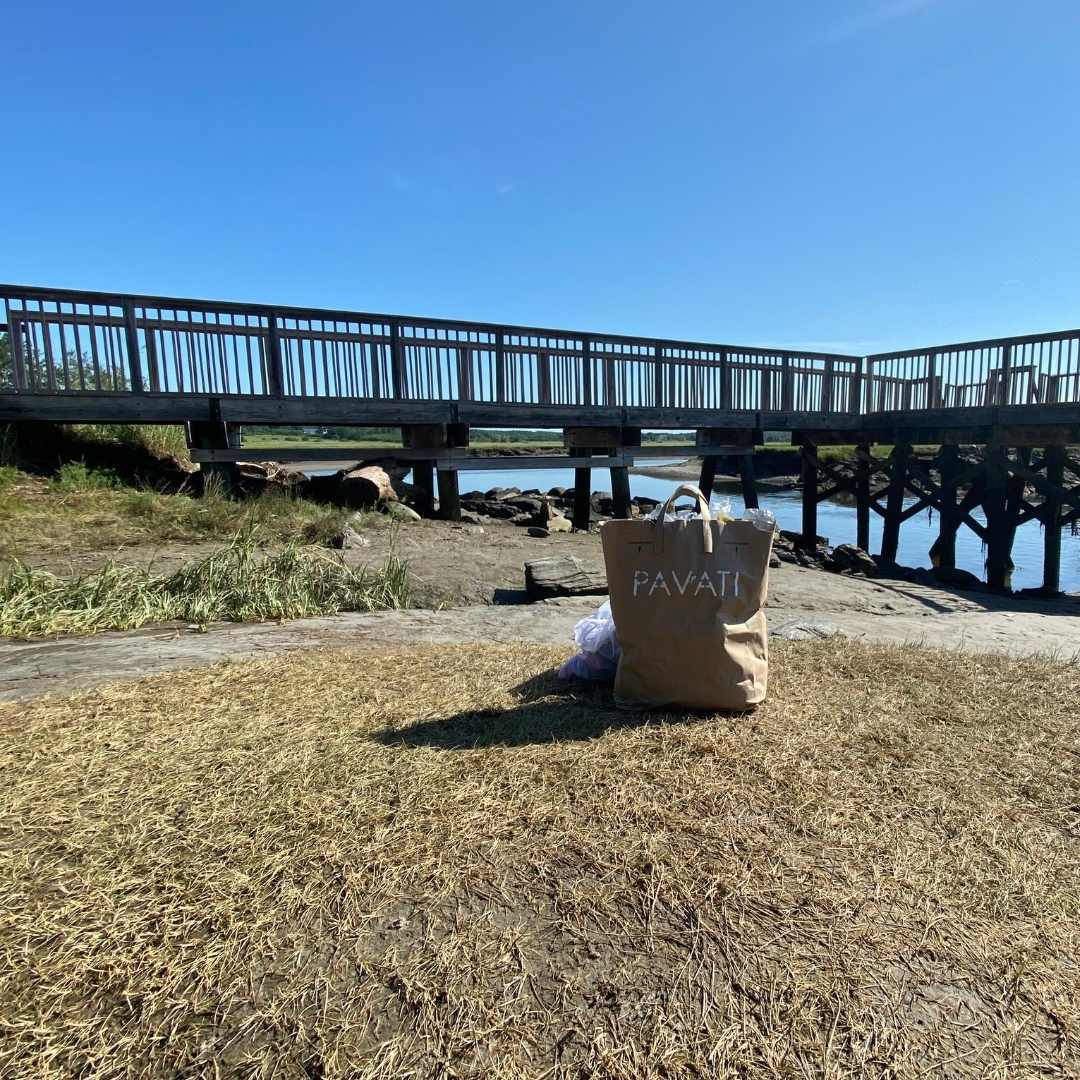 Each month we go through all the #pavatipickup submissions and pick one winner to receive a free t-shirt!
Sign up to learn other ways you can help save our oceans!