HEALTHY SKIN, HEALTHY OCEANS
HEALTHY SKIN,
HEALTHY OCEANS
Clean The Ocean Every Time You Clean Yourself
THE BEAUTY INDUSTRY'S DIRTY SECRETS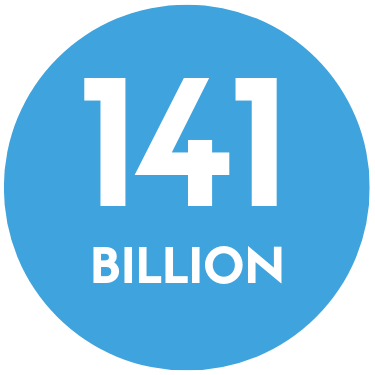 UNITS OF PACKAGING PRODUCED PER YEAR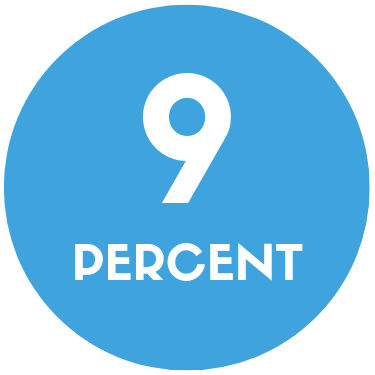 OF PLASTIC IS RECYCLED INTO NEW PRODUCTS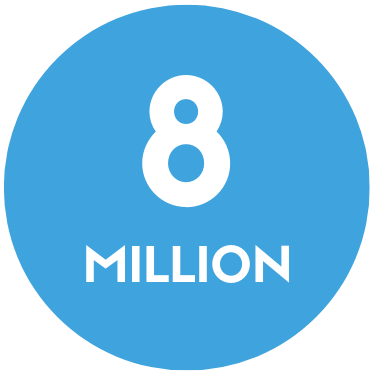 TONS OF PLASTIC ENTER
THE OCEANS EVERY YEAR
---
Give your skin the care it deserves by using our natural and organic products.
---
We never test our products on animals.

---
Free of nasty chemicals like silicones (basically plastics), parabens and phalates
---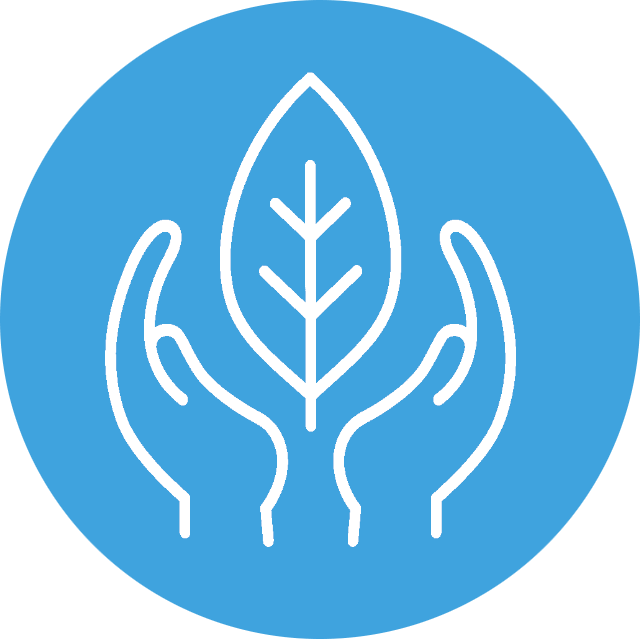 ---
---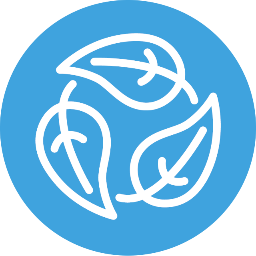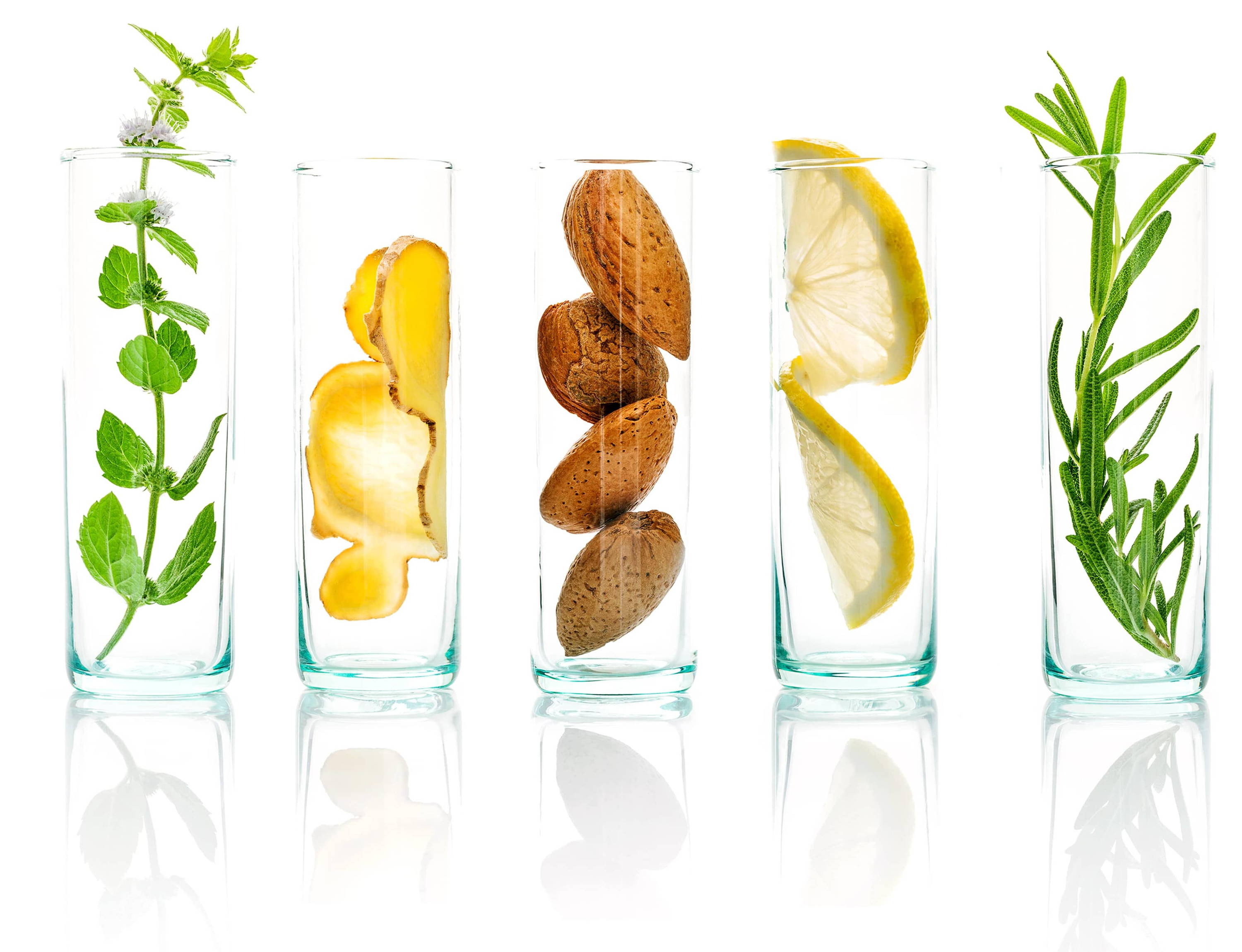 ---
---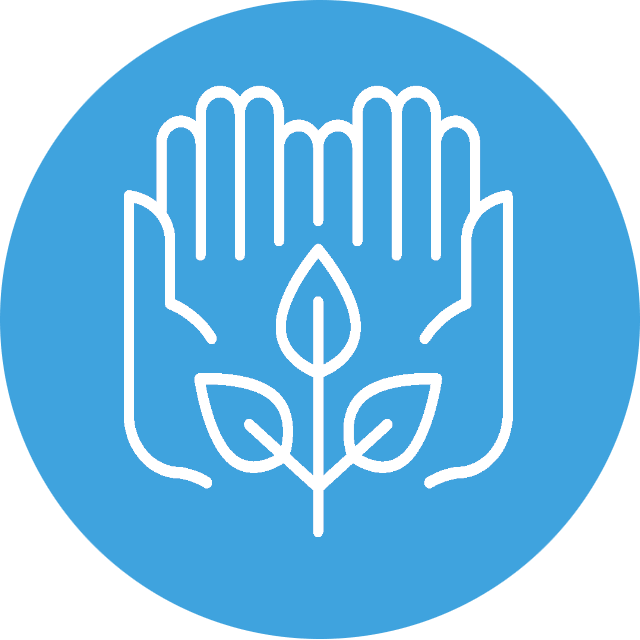 ---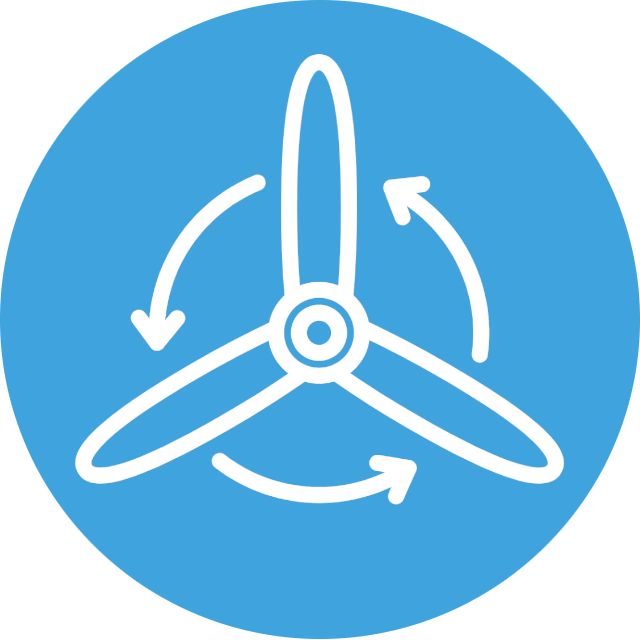 ---
All of our products are 100% Vegan.
---
Disposable plastic free shipping and packaging materials... we even use ink made form algae.
---
Made in the USA at a facility that uses 100% wind power
---
Our purpose is to reduce plastic pollution in the worlds oceans. For every product ordered from Pavati we will pick up 1 lb of ocean bound trash.
In addition to cleaning up the oceans, all our products are: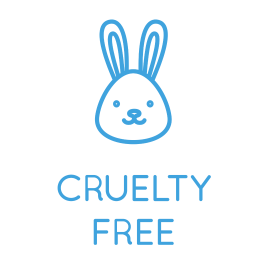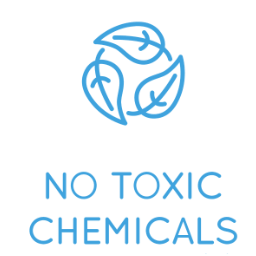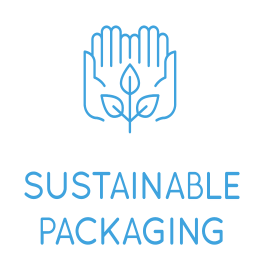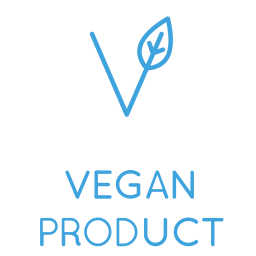 ---
PLASTIC FREE SUBSCRIPTIONS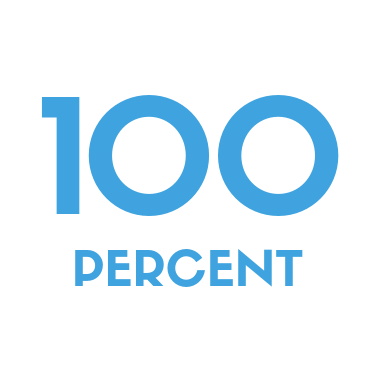 Plastic recycling doesn't work. The only way to reduce plastic pollution is to use less of it, which is why our refill packets are 100% Aluminium, one of the easiest and most sought after materials for recycling.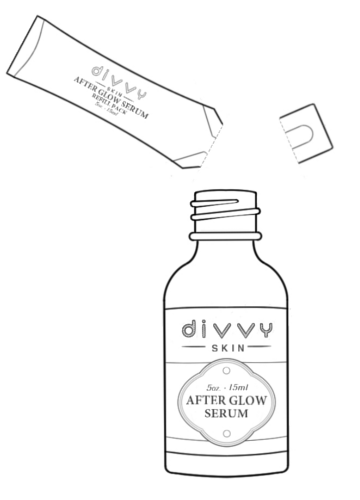 ---
Choose Your Products

Never worry about running out again. Choose your products and choose how often you want them delivered.

Get Your Welcome Box
With your first month's order receive your refillable bottles plus a bunch of other goodies, as a thank you for joining Pavati.

Refill Your Bottles
Save you bottles, there is no reason to throw away perfectly good bottles!! Refill them with one of our 100% free plastic refill packets.